Recent Posts
1
« Last post by muppet on Today at 02:14:13 AM »
2
« Last post by oaxiac on Today at 01:25:27 AM »
Fuwari, Koi Tokei radio preview
https://twitter.com/maachelchii19/status/1085191622902476802
3
« Last post by oaxiac on Today at 01:19:19 AM »
New H!P show 'Hello Pro Dance Gakuen' starting in March on Skyperfect TV & Nagoya TV's 'Dance Channel'. H!P members will challenge various styles of dancing. First up is ballroom dancing

https://twitter.com/hipnewsservice/status/1085120070664290304
4
« Last post by oaxiac on Today at 01:13:58 AM »
5
« Last post by muppet on Today at 01:09:30 AM »
6
« Last post by oaxiac on Today at 01:06:41 AM »
7
« Last post by muppet on Today at 12:40:51 AM »
Rikako was spellbound
with Kokoro
8
« Last post by Chipphepsy on Today at 12:02:44 AM »
I recently investigated
www.carfrom.us
auto auction. I found there good pre-owned
HONDA
FIT 2013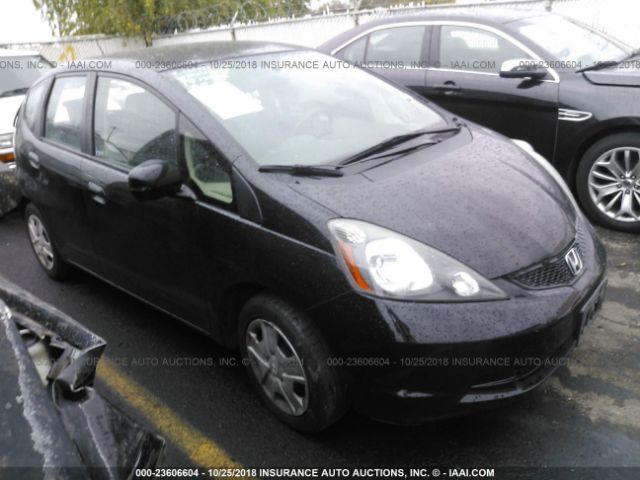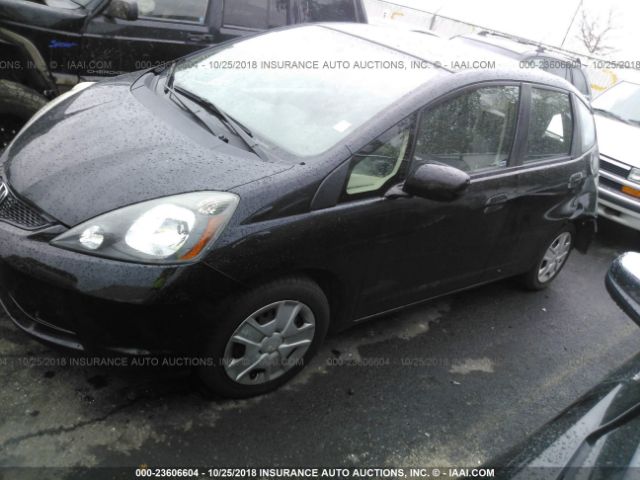 . I'm pleased that i got vin check report before purchase. It had biohazard/chemical damage. Do you know other used automotive auctions website in USA?
9
« Last post by resop2 on January 17, 2019, 10:51:19 PM »
A girl who has played on stage (and in image song PV's) a glasses wearing boy who decides to cross dress as a girl, Kokoro has always been about the combi's, even as a KSS. Here are some of the girls who think that she is all that:
Akiyama Mao:
See the thread "Akiyama Mao X Maeda Kokoro - Revenge of the KSS?"
http://forum.jphip.com/index.php?topic=40678.0
Saya Eguchi and Rei Innoe:
Saya Eguchi
Likes
Kokoro Maeda's cheeks




Rei Inoue is a
Kokoro fan


Momohime Kiyono, Shiori Nishida, & Yuhane Yamazaki:
Some of the girls
think Kokoro kun
is all that






Momohime Kiyono, Shiori Nishida,
& Yuhane Yamazaki all put in their
best efforts

Kawamura Ayano:
Ayano Kawamura X Kokoro Maeda



Ayano - 1999年7月7日 Kōchi ken
Kokoro - 2002年6月23日 Saitama ken

Ayano Kawamura & Kokoro Maeda



Ayano x Kokoro



Ono Mizuho:
Mizuho Ono & Kokoro Maeda
Youth coming at ya



Mizuho Ono
X
Kokoro Maeda



Mizuho Ono
Kokoro Maeda


Mizuho & Kokoro





Mizuho & Kokoro

Yamaki Risa:
longum nasum


Risa & Kokoro

Yuhane Yamazaki:
Yuhane Yamazaki &
Kokoro Maeda




Click to enlarge

https://twitter.com/IceJiggly/status/1085929766480338944
Rin Hashisako:
Kokoro Maeda
X
Rin Hashisako



Kizuki Horie:
Trainees on the rise

Kizuki Horie & Kokoro Maeda



Asakura Kika:
Kokoro Maeda
X
Kiki Asakura


Kiki and Kokoro
Both have unique
appearances
Kawaii- naruhodo



Rena Ogawa:
Kokoro Maeda

Rena Ogawa



Kurumi Noguchi:
Kurumi Noguchi &
Kokoro Maeda


Niinuma Kisora:
Kokoro & Kisora



10
« Last post by resop2 on January 17, 2019, 06:13:20 PM »