Recent Posts
1
« Last post by Horlicks on Today at 02:34:05 AM »
2
« Last post by Horlicks on Today at 02:32:01 AM »
3
« Last post by Horlicks on Today at 02:30:28 AM »
4
« Last post by Horlicks on Today at 02:29:00 AM »
5
« Last post by Horlicks on Today at 02:27:10 AM »
6
« Last post by muppet on July 17, 2018, 11:50:14 PM »
Just in case anyone is just starting to follow....here are the 58 remainers
in clip below
For this viewer - Lee Gaeun, Lee Chaeyon, and Lee Haeun have all been impressive.
Here's to you Lee Chaeyon!

TOP 58] PRODUCE 48 OFFICIAL RANKING EP 5 [180713]
7
« Last post by oaxiac on July 17, 2018, 10:46:05 PM »
Sunao ni Amaete

8
« Last post by oaxiac on July 17, 2018, 10:39:52 PM »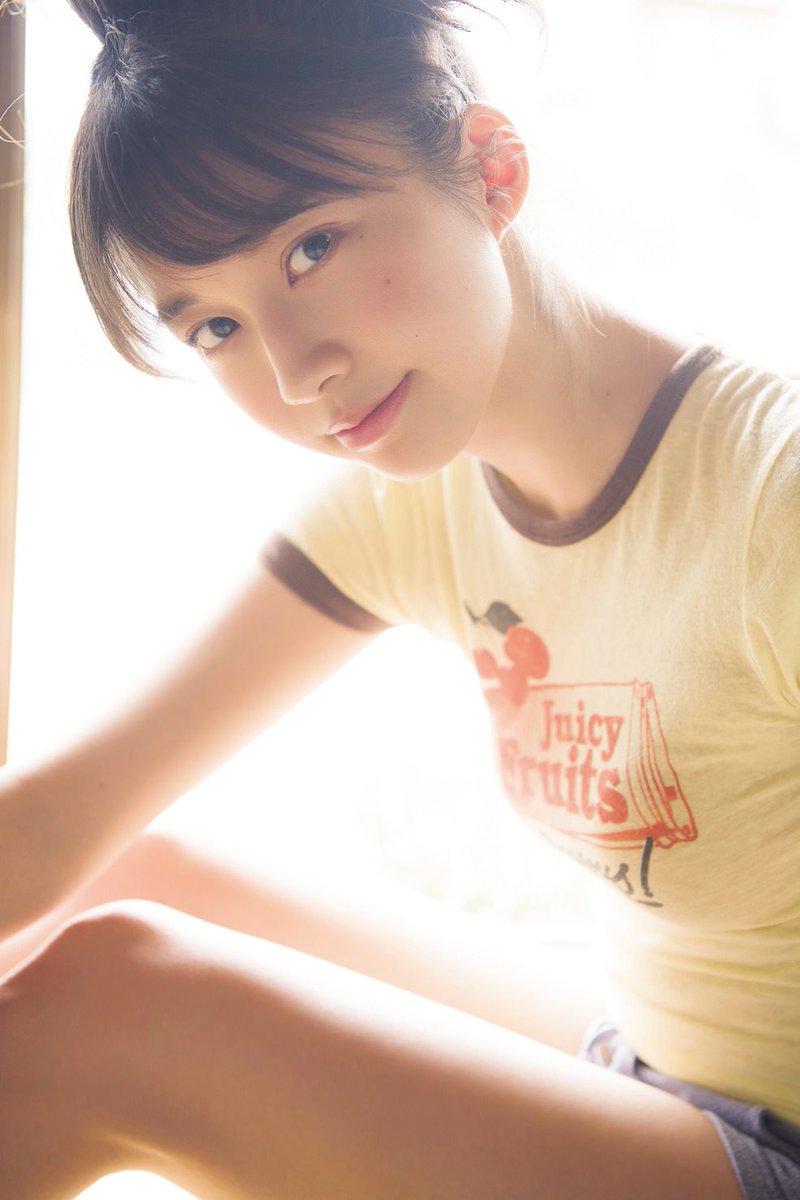 9
« Last post by oaxiac on July 17, 2018, 10:23:44 PM »
10
« Last post by Stryfe on July 17, 2018, 10:13:22 PM »
Oof, well, that's first eliminations over and done with, how is everyone doing? Lose any favorites? Always rough, I lost Yoon Eunbin and Park Jinny, and many others I've been keeping an eye on, it's never easy... at least there's always all those individual cams and moments that'll never vanish.
--
Anyway, next up are there position evaluations. The girls will pick a dance or a vocal group, then practice and perform just like the last time. One difference here is (if it's like season 1) is that vocal groups focus on the vocals and will be singing live (
example 1
) while the dance groups pre-record the vocals and concentrate on the dance choreography and performance (
example 2
).
The performances have now been held and filmed so there are again plenty of audience eyewitness accounts around. You can read some of them in
this tweet thread by Yubseyo
, spoiler warning obviously.
Roster updates after ep 5
Choi Yena (Yehua, 1999) 1st Elimination Rank: #9

Still going strong, although her goofy influence has waned a bit, hope she keeps getting fun edits.
Ahn Yujin (Starship, 2003) #2

Flawless and fun once again. She should overtake Kaeun in the next ranking now that the votes are reset and that Pledis pre-vote isn't as strong.
Heo Yunjin (Pledis, 2001) #22

Beautiful, dorky. Kirin-chan is a concept and a meme already. Most definitely on the rise.
Lee Chaeyeon (WM, 2000) #10

She's not JUST a great dancer, there's a few fun and dorky moments here and there, especially in the Shouting In Silence segment and some backstage vids.
Miu Shitao (AKB48, 2001) #36

Wonderful visual, talented dancer, butt aficionado, country bumpkin. I really like her more and more every day.
Park Haeyoon (FNC, 1996) #43

Surprisingly low ranking looking at all of her accomplishments. Could use a bit of an angel edit, or any edit will do since she is an actual angel.
Miru Shiroma (NMB48, 1997) #16

Got some nice "sexy+cute" votes from other trainees, got tormented by Soyou (not sure she hated it tho...)
Nako Yabuki (HKT48, 2001) #7

Unsurprisingly rose into the top 12. Aiming for top 5, and I'd say it's very feasible next ranking.
Jang Wonyoung (Starship, 2004) #3

As I implied previously, Jang Wonyoung has this idol thing down to a tee. She and Yujin are a pretty formidable (and dorky) duo.
Aoi Motomura (HKT48, 1997) #44

Still there, still amazingly cute. Hope she gets some screentime.
Miyu Takeuchi (AKB48, 1996) #11

Her speech was perfect and people seemed to like it a lot. Now, screentime, please!
Lee Haeun (MNH, 2004) #35

Spunky Fetus has been solid throughout, although she should avoid crying, not a good look for her haha.
Out:
Yoon Eunbin
- sadly eliminated. Despite getting plenty of love in the pre-show stuff, her rare moments on the actual show didn't manage to captivate enough people.
Sakura Miyawaki
- she's just been so painfully average performing and her shtick is growing slightly tiresome. I'll continue keeping an eye on her, because how can you not?
Watchlist:
Hitomi Honda
- Extreme cutie-pie, great dancer
Sakura Miyawaki
- you got the goods, now show me something interesting