Recent Posts
1
« Last post by J-Triumf on Today at 12:06:20 AM »
The chick has become a hen
2
« Last post by keijuna on October 19, 2017, 10:28:35 PM »
Author-san where are you?

You didn't drop this, right??? I hope you come back and finish this...
I really want to know more

3
« Last post by Sartarn on October 19, 2017, 09:58:56 PM »
click to enlarge
4
She joined SKE 5th place in Draft. It is very impressing that she got 8th in sousenkyo this year. It's dramatic.


5
« Last post by Sartarn on October 19, 2017, 09:22:46 PM »
click to enlarge
TBT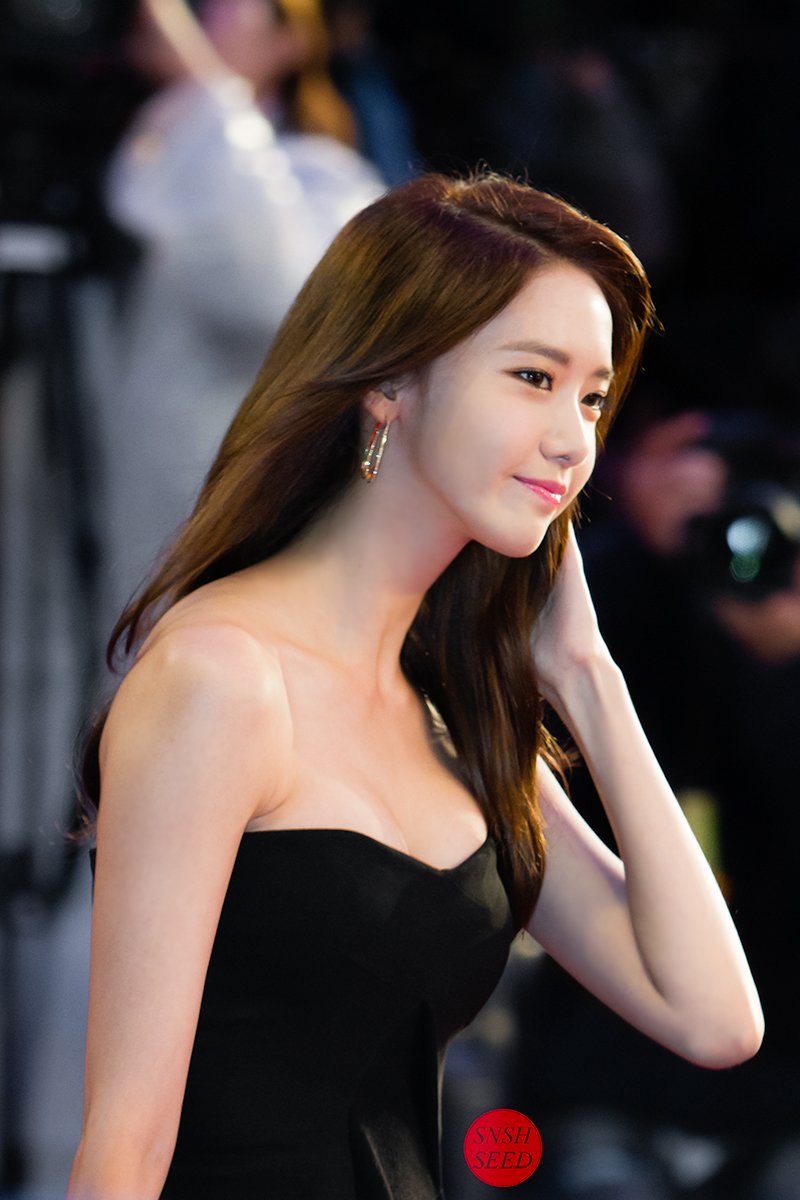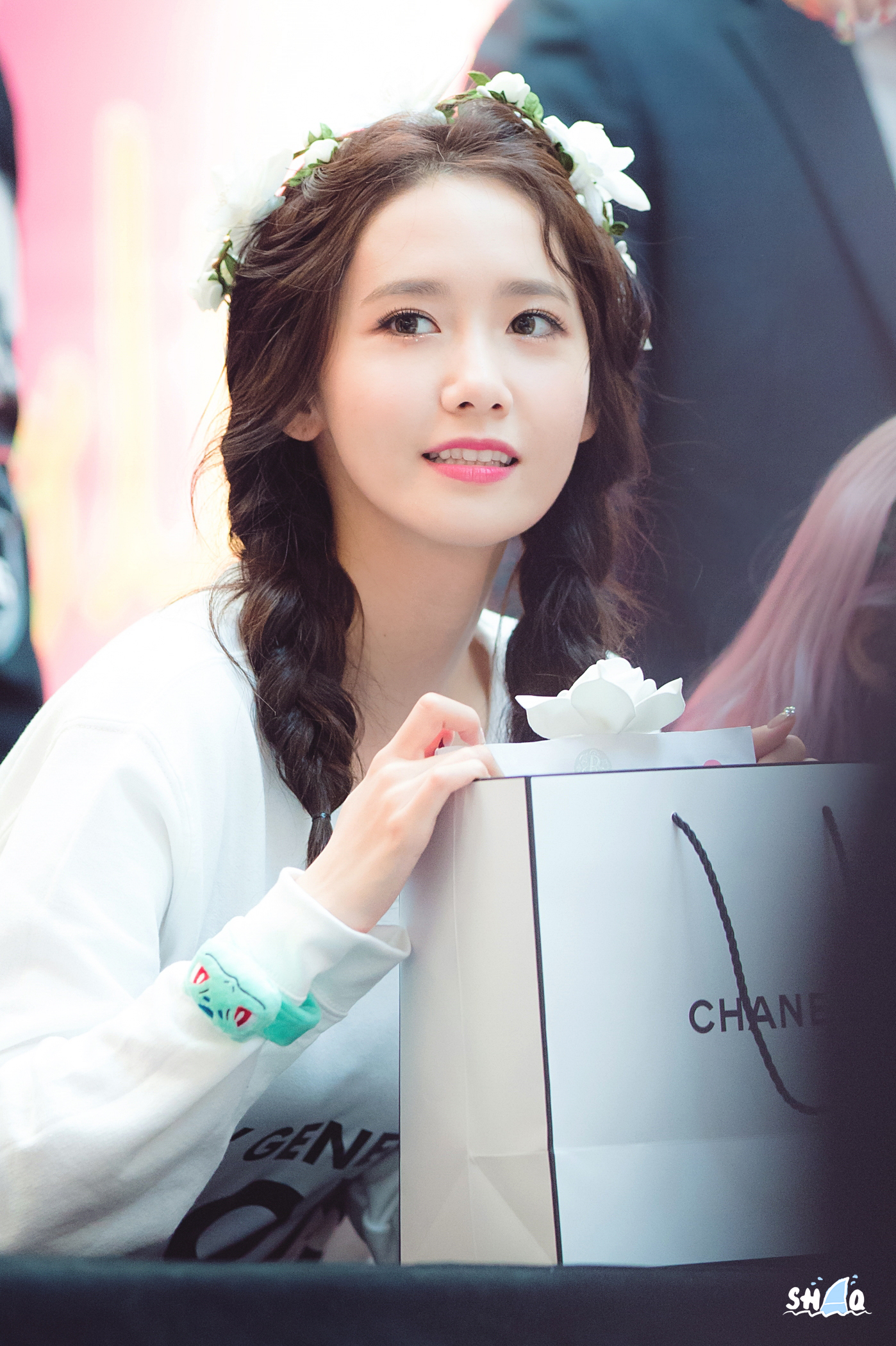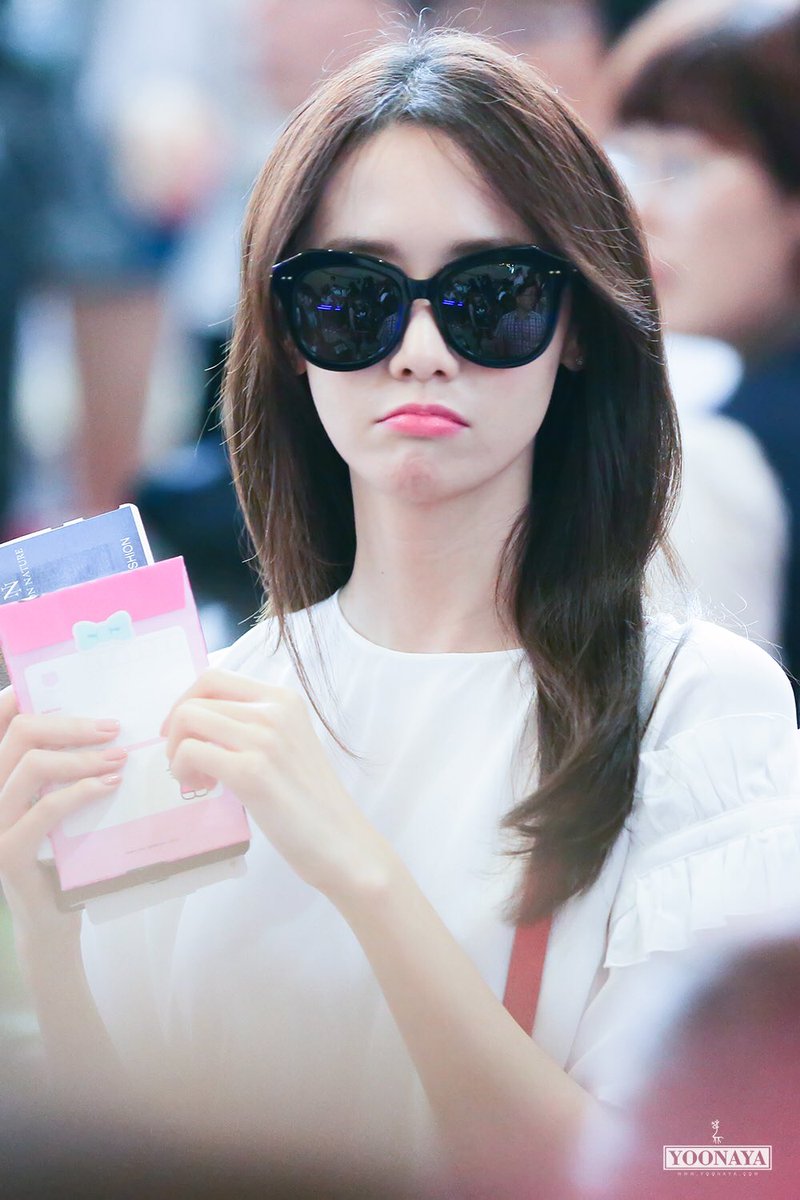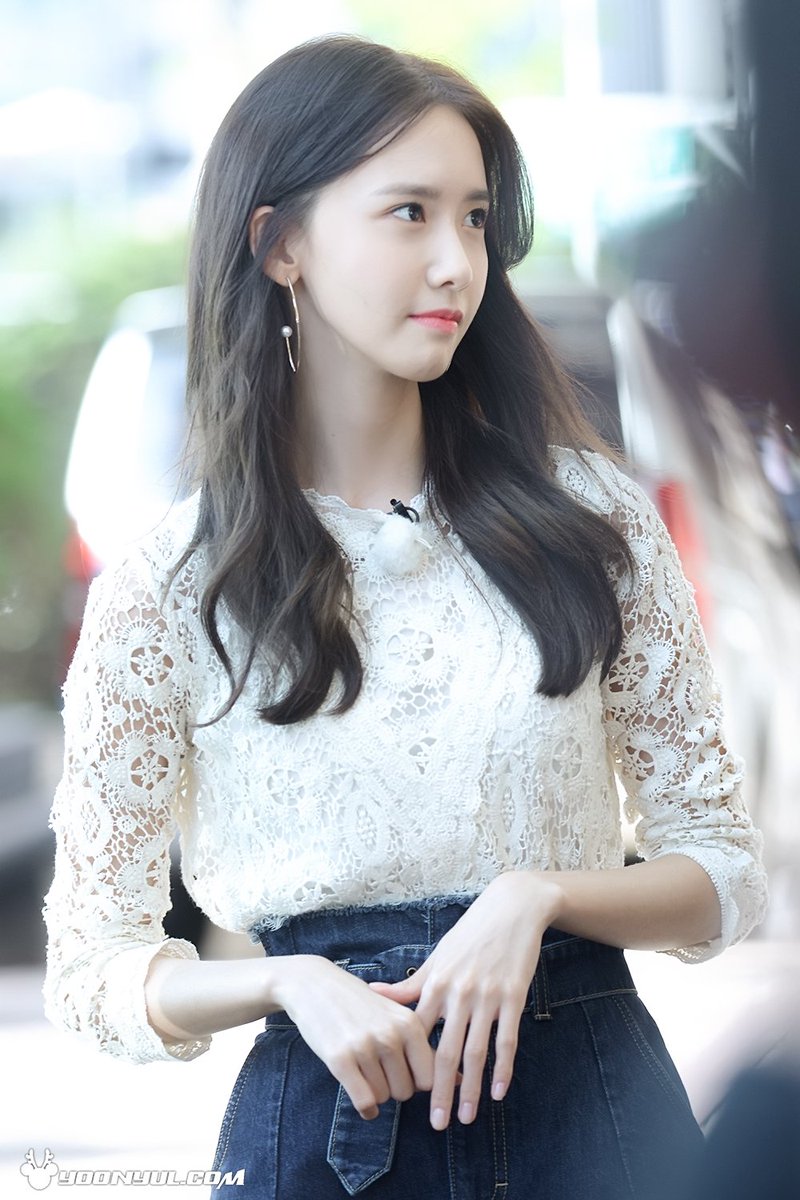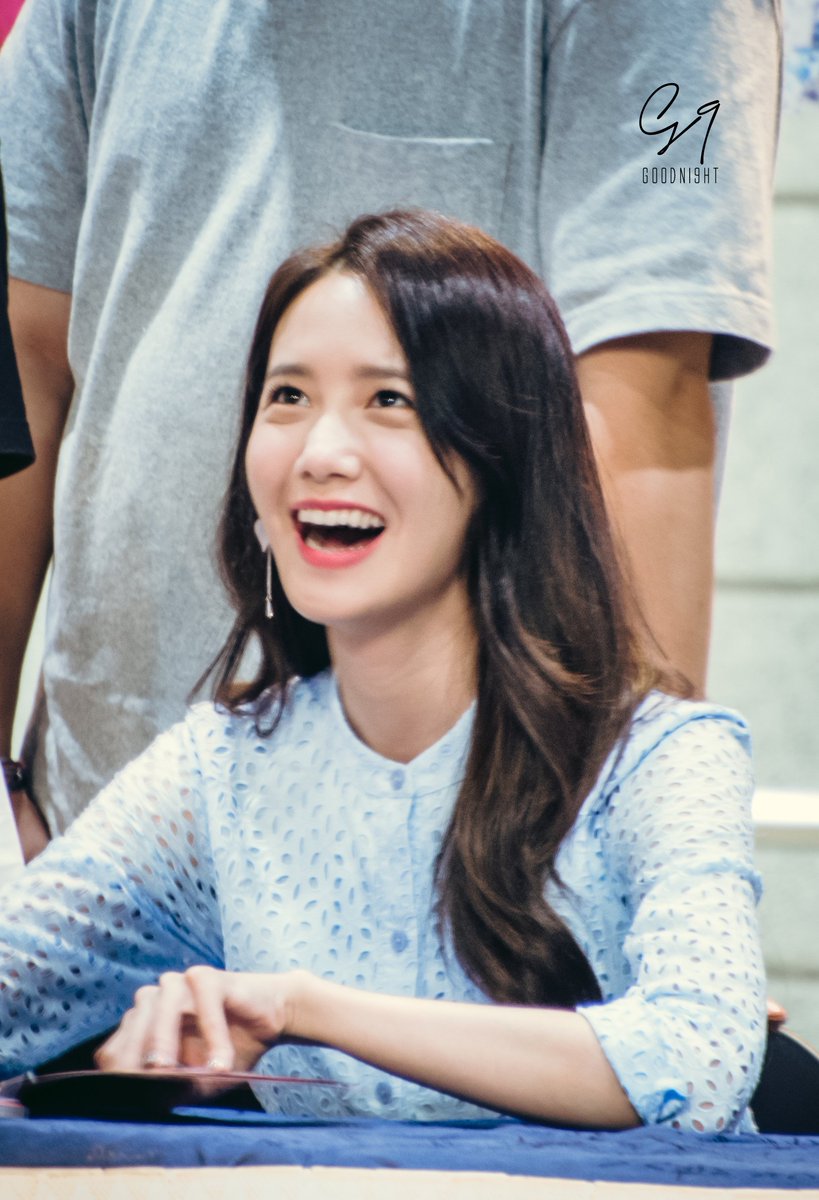 6
« Last post by resop2 on October 19, 2017, 08:03:44 PM »
A commissioned picture: Professor Iikubo Haruna, AKA The Dread Pirate Captain Honey Quinn
"Let's not think of unpleasant things."
(1/4 actual size. Drawing by
https://twitter.com/Kihoriii
)
7
This is interesting. I'm looking forward the next chapter.

8
« Last post by scorn on October 19, 2017, 07:02:19 PM »
I want them to be at their best for their 2nd! Harocon is not that intense because the girls have plenty of time to rest in between and ease off pressure since they are not the only performer. (though I doubt UFA would want to leave out their Special Forces in this year's end Harocon, no matter how overworked they are)

I remembered Yuka's message at the ending part of Budokan 2016 when she expressed herself being touched by fan's concerns that they worried about the members having to perform 220 lives before Budokan...the fact that she was tearing up when expressing that feeling .. and if you rewatch the concert, the rest of the members were tearing up too! It may be they are genuinely weary but at least then they still had a week or so to rest before the 1st big concert.. this year, their schedules are much more hectic and involved lots of travelling.

Rants, aside, it seems this Autumn Tour will have 4 performances in Leader's home prefecture (Kanazawa, Ishikawa-ken). Yuka must be delighted to know she will be facing Yuka-call pretty soon at home.

Please Up-Front, take care of your talent's well-being...these girls are so very precious to us. They may be H!P's Special Forces but they are also human beings.

Dunno if its all on UF management; maybe they were also driven by their own willpower, or even the ambition of one day replacing MMusume's monopoly of H!P's flagship status?
9
« Last post by styuio on October 19, 2017, 06:38:49 PM »
Anyone here plays or playing mmorpg lot? I took months break from mmorpg and I started to get into again. I was wondering if anyone could recommend me some mmorpg that allows you to do pvp and level up through pvp like World of Warcraft and Star Wars The Old Republic, which I have quit. I was hoping to find other games before I go back to those.


10
« Last post by kei_sensei on October 19, 2017, 06:10:11 PM »
Look who is having fun with a pussy...cat.