Recent Posts
1
« Last post by oaxiac on Today at 07:20:37 PM »
2
« Last post by oaxiac on Today at 05:19:42 PM »
3
« Last post by Pokotan on Today at 05:16:25 PM »
No need to worry yuki... mayu will be a lawyer upss..
I'm having such a dilema.. whether i should be happy or not.. gommen ne anzai-san... considering your condition

Anyway i'm not agree with u, this isn't boring at all, i can feel mayu's anxiety, i do understand.. maybe because right now i'm facing that kind of situation, when we have to make a big decision for the sake of our future but we're afraid, lost with no direction, don't know what should be done.... I've realized that everyone worries, its normal.. this is the life..

we just have to face forward and carry on

Thankss for the update

4
« Last post by anzai4648 on Today at 12:55:59 PM »
@ arfi : You're welcome.
@ MayukiIsLife : Yes it sucks to be in wheelchair and I find myself stuck with my smartphone all the time. The nurses probably will scold me LOL. And yes I'm liking Sakamichi too. I've watched the Hatsumori Bemars and some Nogibingo. I love Shiraishi Mai, Wakatsuki Yumi and Takayama Kazuya, I mean Kazumi LOL. But musicality-wise, I love Keyakizaka the most, after I listened and watched Silent Majority and Fukyouwaon. Their songs are totally my type: rebellious, cool, energetic, intimidating; it gives a very different vibes from AKB and other idols groups. I will never get bored listening/watching these songs. And I must admit I'm totally fangirling over Hirate Yurina there. Her personality is just so cool, mysterious, and intriguing. I don't know how to describe her, but yes, I'm drawn to her. She's an ikemen-type too, but she's nothing like Jurina or Sae or anyone else. She's just....I don't know, I can't describe her. And that's why she's so intriguing to me. Perhaps you can help me knowing her better, or recommending some good fanfics about her?
5
So happy!!!

34.5: I understand the feelings of Techi, but ... the rejected is Neru, I can not help thinking that this is really more painful for Neru and seems to be alone.
35: Yogurt with ketchup .... I do not know how to not get sick if she keep eating that.
I am happy that at least Risa and Aoi have been able to talk and apologize both.
The photo that painted the face of Tanuki and Otter to Techi and Neru should be very funny.
36: Well at least ... they have cooked together ... although this is terribly uncomfortable. I feel sorry for the two. Yurina because she really is very confused, but that is what has made Neru reject. I have conflicting feelings.

PS: by the way! who calls Neru to the cell? It is not the first time he receives mysterious calls.
6
« Last post by Horlicks on Today at 10:22:16 AM »
【Weekly Playboy】2018 No.31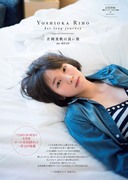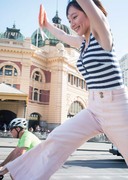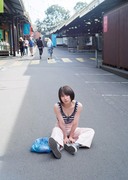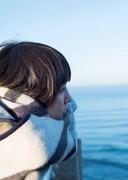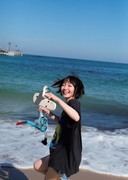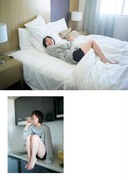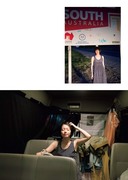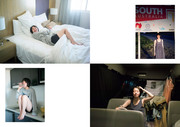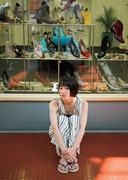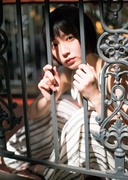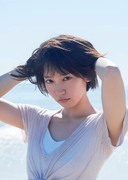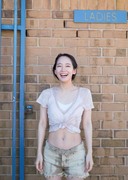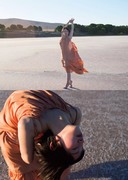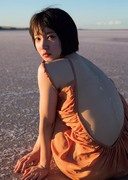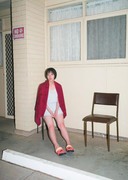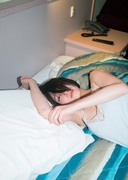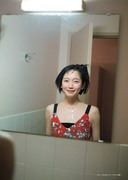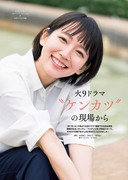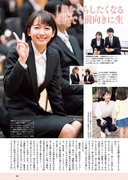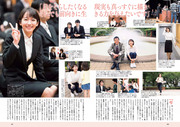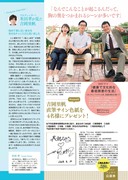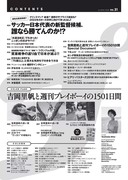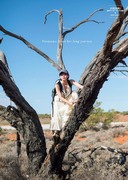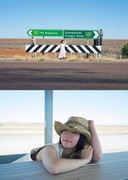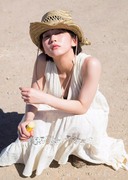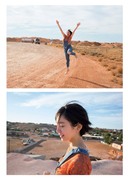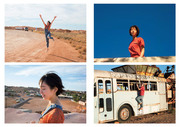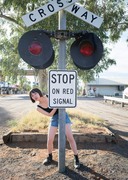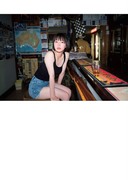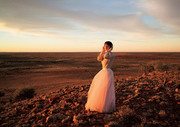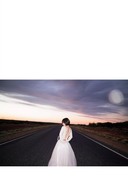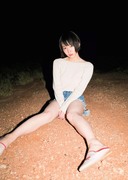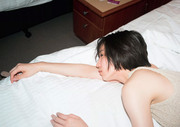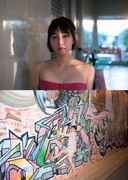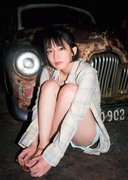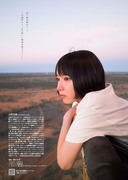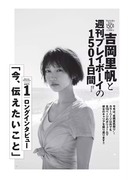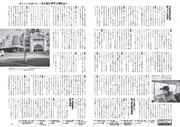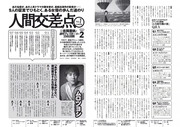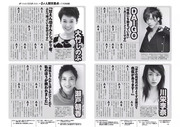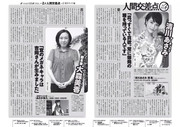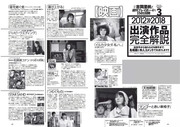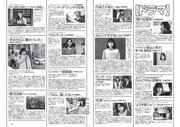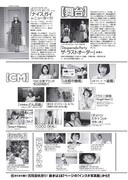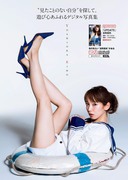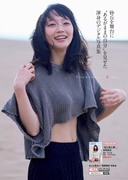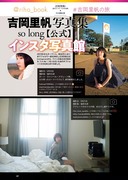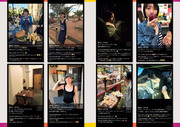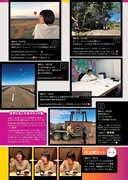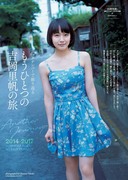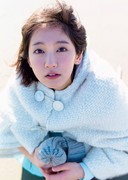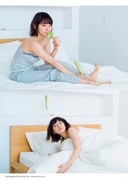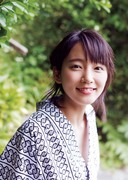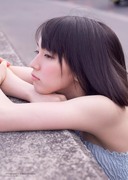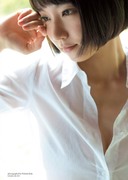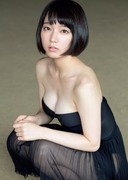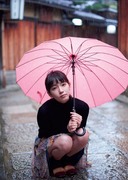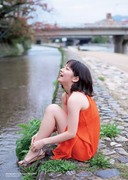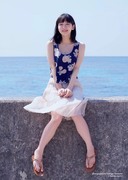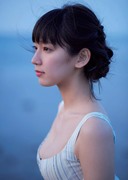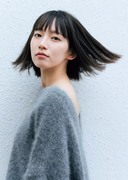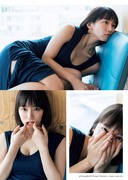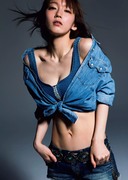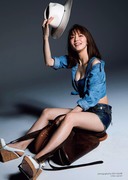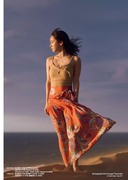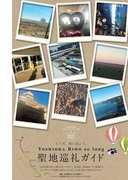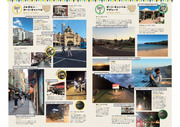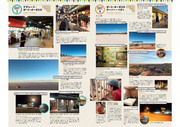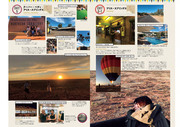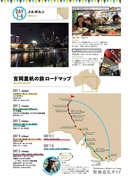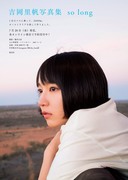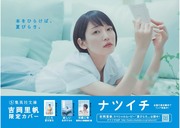 https://mega.nz/#!CKYATCRI!ttN8txth4QyEJqm8gS9uABtK5NvKK-etoOmvVDtJcyU
7
Welcome back Anzai <3 Hope you get better. That must suck, having to stay in a wheelchair for a long time

Does this new username mean you like Sakamichi too? lol
8
« Last post by arfi on Today at 10:15:37 AM »
aahh no3b
i miss them even more

sasuga nezumi-sama


thankyou for update anzai-san




9
« Last post by Horlicks on Today at 09:47:46 AM »
10
« Last post by Horlicks on Today at 09:45:36 AM »