Recent Posts
2
« Last post by bluewind78 on Today at 05:26:32 AM »
Passing the "baton" of Juice's strongest members:
2013: Corporal Uemura Akari lifts LCDR Natsuyaki and CAPT Shimizu while Juice=Juice deploys aboard Berryz Koubou (CGN-54), while then-LT Kanazawa watches on laughing.
2021: Midshipman Matsunaga Riai lifted CAPT Kanazawa, while CMDR Uemura watches on filming it.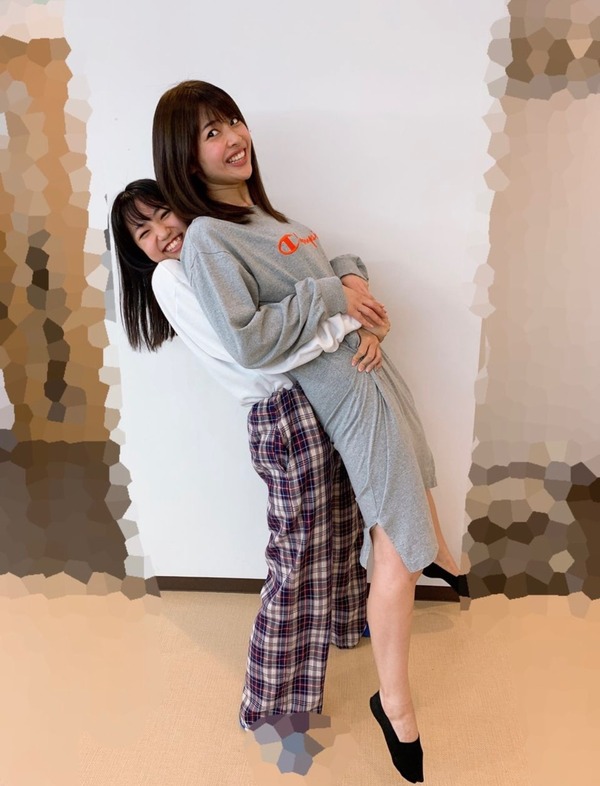 The legacy of weird Osaka members continues... I'm waiting for Ichika to do the same to future CAPT Danbara while futuree LT Matsunaga photographs the whole thing. Then again, that might well not be possible given how physically well built Ruru is.
3
« Last post by irwinner on Today at 04:27:43 AM »
4
« Last post by donnadiaz on Today at 04:23:35 AM »
I like her voice a lot. I'm not a fan of the child-like hyper-soprano vocals of Grande, and others female vocalists tend to start to run together soundwise (Ellie Golding, Bebe Rexha, Halsie, etc).
5
« Last post by muppet on Today at 03:59:21 AM »
Maachan vs Becky

まーちゃんvsベッキー
6
« Last post by muppet on Today at 02:08:20 AM »
Tik Tok performance
Haruna Ono san & Guitar

SCANDAL - TikTok LIVE 2021
7
« Last post by oaxiac on Today at 01:06:29 AM »
8
« Last post by oaxiac on October 18, 2021, 07:43:38 PM »
9
« Last post by Kellyquaxy on October 18, 2021, 08:50:58 AM »
10
« Last post by irwinner on October 18, 2021, 04:49:41 AM »